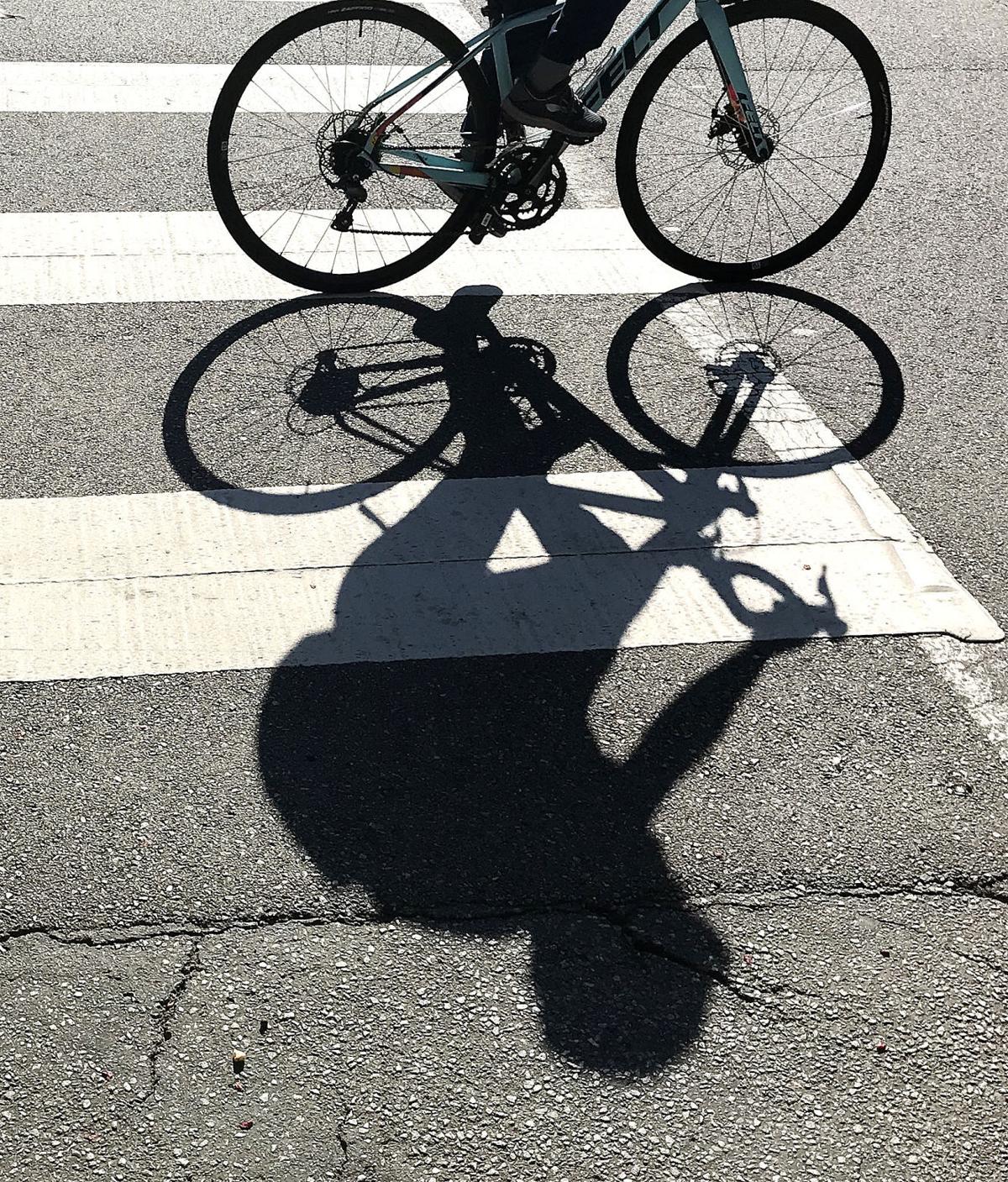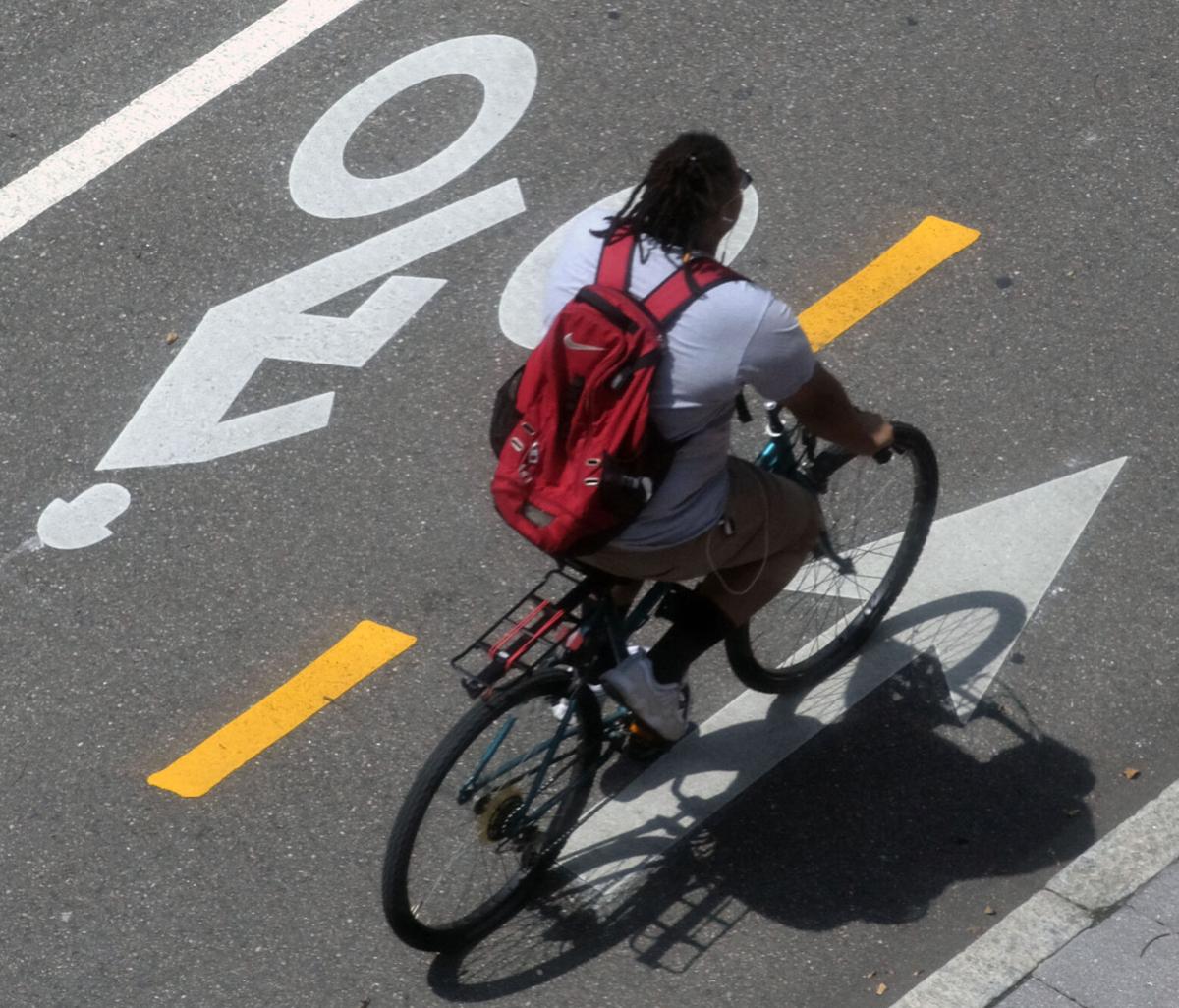 As city planners in the city of Richmond continue to focus on new transit-focused development and infrastructure projects, some officials are considering the creation of a new city transportation department.
The Department of Mobility and Multimodal Transport is unlikely to be established by next month, as originally proposed in a recent four-page report by City Councilor Andreas Addison. Still, Addison's proposal, which represents District 1, gained momentum last week.
"We see a growing opportunity for conflict between the future of our city and our residents who already live here," said Addison, chair of the council's standing committee on land use, housing and transportation. "I think there is a need to look for ways to be responsive, … innovative and forward-looking."
The city's Department of Public Works is currently handling many transportation issues. Addison's plan proposes to divide his duties, so that planning, traffic engineering, parking and management of public rights of way are overseen by a new department manager.
The four-page report prepared by Addison last month notes that there have been nearly 14,000 vehicle and pedestrian crashes in the past three years, resulting in 7,000 injuries and 42 deaths. The report also notes that the city is set to receive tens of millions of dollars a year from the new Central Virginia Transportation Authority. The regional government organization manages approximately $ 200 million in annual tax revenue. The money is intended for local and regional transport projects, and includes a 15% carve-out for the GRTC bus system.